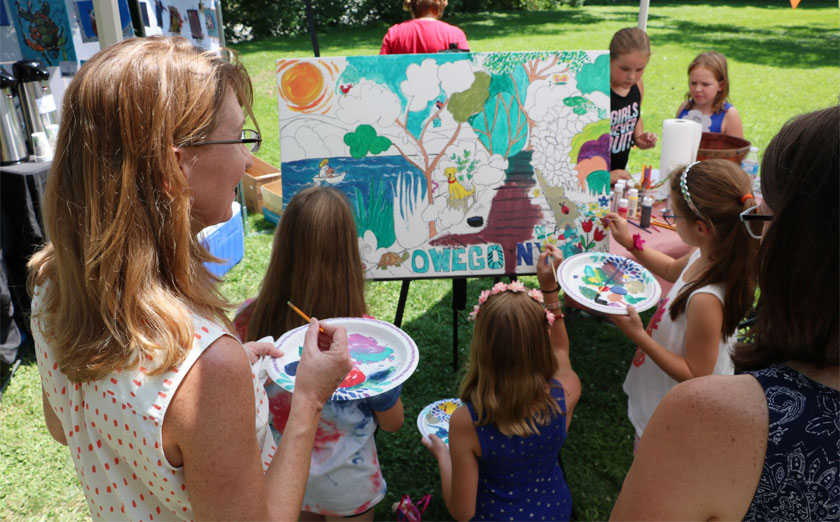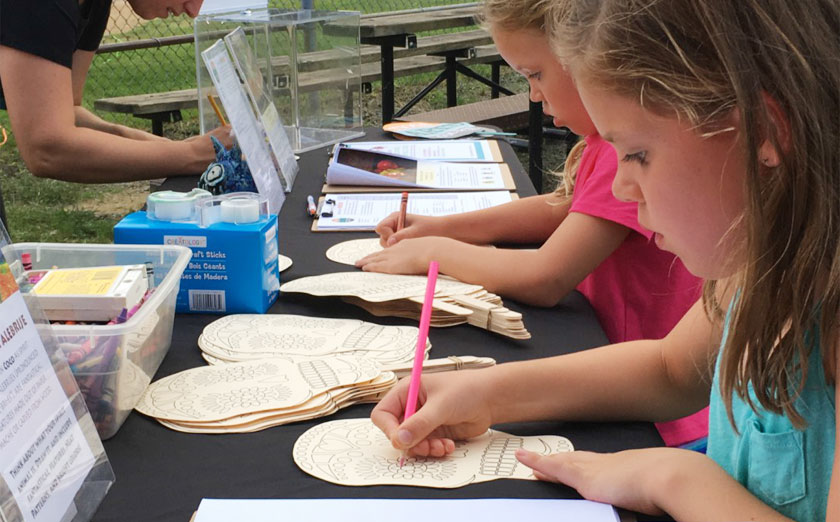 Thank you for your gift of $13,710 to Racker's Accessible Playground.
Thank you Mark! We appreciate the support of your board and all of your help.
The purpose of this letter is to extend our thanks for your assistance and generous funding of $5,000 granted by the Floyd Hooker Foundation to Benefit Owego's Village Appreciation Night and bonfire. This year we were able to add fireworks! Because of your generosity, we were able to provide a fabulous night for the over 500 guests in attendance.
On behalf of the thousands of people who turn to Catholic Charities for assistance each year, I want to thank you for your kind grant of $5,000 processed on December 7, 2021.
Thank you so much for your wonderful generosity!
Thank you does not even begin to express how very grateful we are for your generous grant of $10,000 for the KIND project (Kids in Need of Diapers). Your generosity will have an immediate and positive impact for the children of Tioga County.